Fantasy sports is seeing unprecedented growth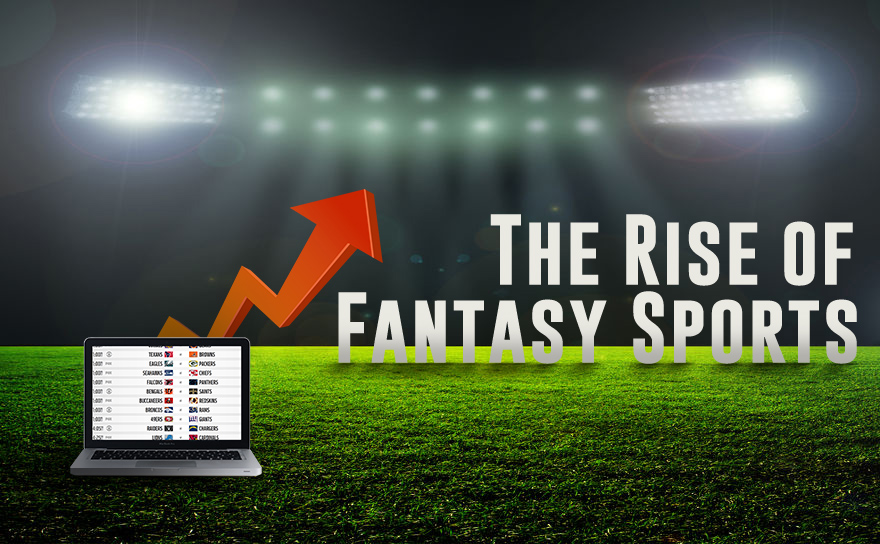 Fantasy sports games have seen a large increase in popularity over the past few years despite being around for quite some time. Of course, the most popular option for fans of the sport in the UK is fantasy football with a focus in the English Premier League. Fans of the various Premier League clubs or just football, in general, can create their own fantasy league with up to 16 people, with most leagues capping at eight members.
Players can create their teams via the draft option or create their squads on a budget (£100 million for 15 players). Regardless of the way you select your squad, websites that focus on creating fantasy sports games content use digital fan engagement tools to make the selection process easier.
The use of the digital fan engagement tools really serves as the backbone of the entire fantasy football experience. There is so much that goes into the entire process of creating the content. These tools include:
Selecting any formation in football, with the only requirements being

1 GK, at least 3 DEF, and at least 1 forward

Changing your team name, captain, kit, or the team you support in real life

Applying the bench boost and triple captain chips to your starting squad

Use the transfer market

Updating player data and

statistics
General players may take all of these tools for granted, but they are not created overnight. It is reported that more than 4,000,000 people play Fantasy Premier League, making it one of the largest fantasy sports platforms in the world. Due to its large fan base, it's incredibly important for fantasy sports agencies like Snack Gaming to ensure their white label digital fan engagement tools are perfect and lead to increase engagement and website traffic. The company focuses on creating football quizzes, fantasy football squad selectors, match predictors, and other features.  
In addition to the companies that work on creating the easy tools for fans to use while building their squads, there are also fantasy sports websites that compile some of the most important information for all players of fantasy sports. Rotoworld, considered by many the largest fantasy sports news website, is an outlet that compiles news across all of the major sports of the world and is used heavily by the Premier League.