SEO 2018 ground rules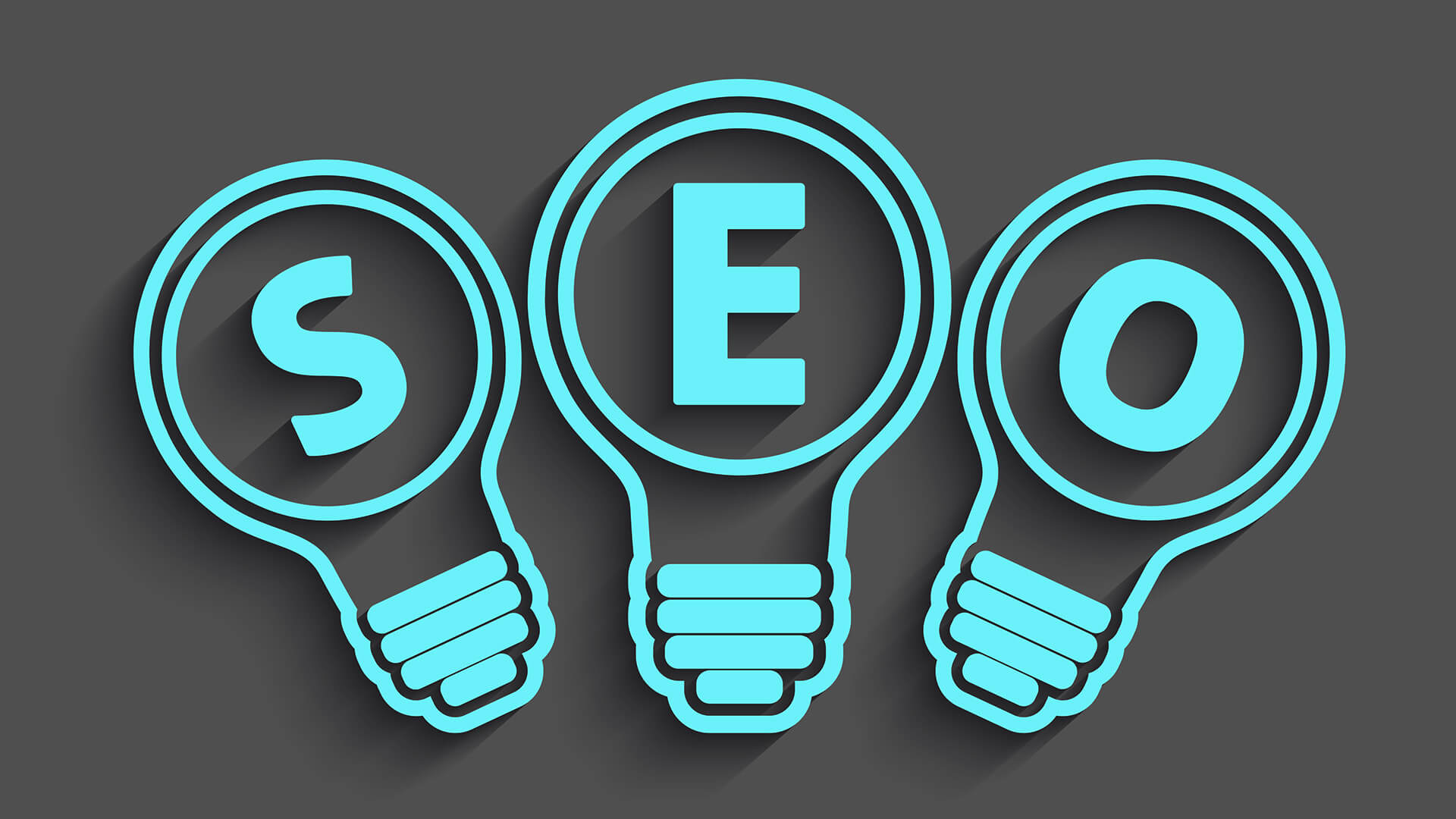 Content, tools and strategies used online are evolving at a rapid pace. One of, if not the most competitive is search engine optimisation (SEO). Lately, there has been substantial developments and updates in new types of technology to share content on for audience engagement as well as changes to algorithms and techniques. This has led to new SEO ground rules. Each of these developments is creating different ways to win real estate at the top of search engine results pages (SERPs). Companies are having to discover, predict and learn new trends which if implemented correctly will result in a successful digital future for your company.
Voice Search Technology
At the back of 2017, we saw a steep increase in the rise of voice search technology. Over the Christmas period, smart speakers were one of the most purchased gifts with sales of the technology rising to new levels. As new models are introduced in 2018, we should expect further increases in products such as the Amazon Echo and Google Home. This technology is changing the way we communicate and process information. As a result, Voice search technology will be one of the biggest opportunities of 2018.
Companies will need to examine their search SEO strategy and shift elements so that they work with new technology innovations like voice queries. One way to implement this is through long-tail search keyword which matches your natural language which individuals will use in conversation. However, companies plan to update their SEO strategy one this is important and that is to integrate voice technology as this provides corporations with access to a growing market that connects the brand with a user in a unique and useful way.
Video and Image search
As we stated throughout 2017, viewers consumption of content is becoming more visual and we don't see this slowing down in 2018. Videos and images are allowing users to engage in a creative way which is providing individuals with a user-friendly experience. Companies such as Pinterest and Google have recognised the significance visual searches now hold in the industry and as a result, are promoting the need for businesses to optimise their content for SEO purposes. Images and Video are differentiating the market. In an already saturated SEO market, it is difficult for companies to get the SERP they desire. With the ability to create demanding, creative content which is SEO – it will no doubt help increase your ranking. Therefore visuals and videos will be ones of the biggest developments in 2018 as tech companies look beyond text to explore changing search habits.
Link Building
In 2018 it will be more important than ever to create a strategy when link building. Organisations need to look at the long-term aim when using this concept so new links used to add value and contribute to your sites organic search rankings. When looking at backlinks, once upon a time companies would link to most popular sites to add value. Now more than ever it's paramount you link to content which is relevant and will enrich your articles so your target audience returns to your site. One element in which we see developing in 2018 as a result of link building is the ability to build successful relationships that help prosper market position. It is integral that brands are careful when link building so that a brand reputation does not become questionable. Instead, organisations need to build an integrated strategy which results in positive results when monitoring search rankings.