Why the 2018 World Cup will be the most digitally focused tournament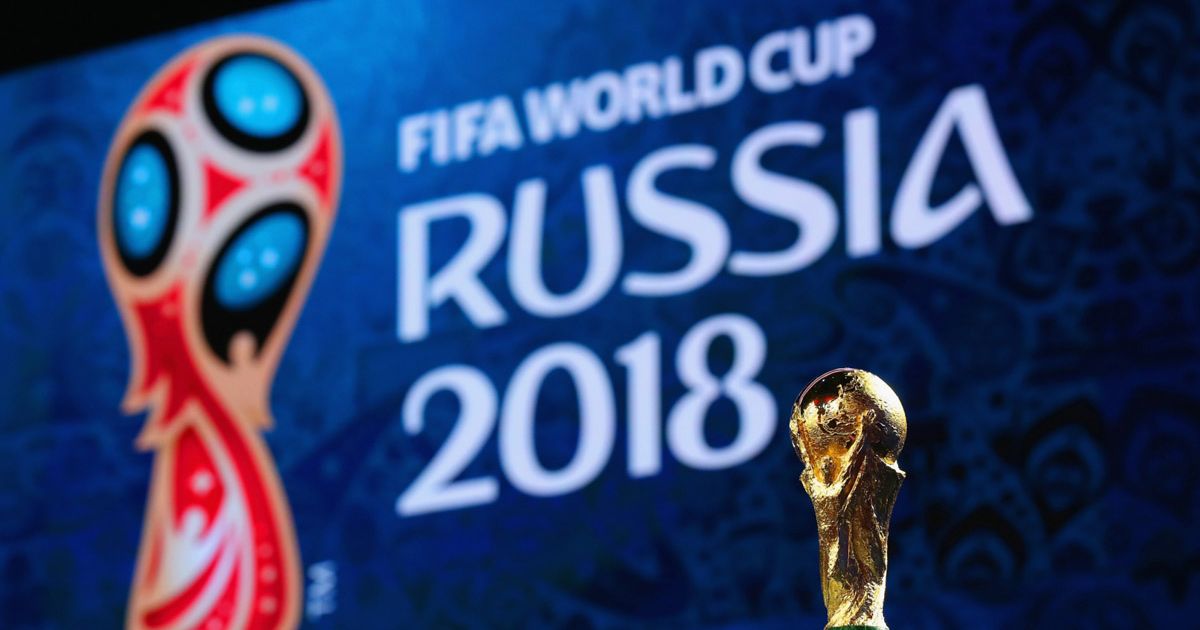 Since the 2014 World Cup in Brazil, sports content creation, digital fan engagement and the world of sports has taken a large step in terms of the way broadcasters can disseminate their coverage. The age of simply watching a football match, or any sport for that matter, on the television is a thing of the past. Fans can watch their countries compete in the tournament through their television provider's streaming website, social media, Youtube, Hulu, or even in some cases virtual reality.
With a range of selections available for fans to experience the 2018 World Cup, there is no denying that this year's tournament will be very heavily focused on the digital aspect. Most fans of the sport have already become accustomed to having their favourite sporting events have a digital factor. However, this should generally be the first experience for fans of the World Cup because of it only occurs every four years.
According to FIFA.com, the 2014 World Cup had more than one billion people tune in for the final between Argentina and Germany. Over the course of the tournament, it was estimated that 280 million people watched matches on their mobile device or online. We can expect this figure to only increase for the 2018 World Cup with so many options available for fans.
Of course, this increase in viewership options allows sponsors and sports digital publishers to intervene across all platforms. In the United States, the main broadcaster for the 2018 World Cup is Fox Sports. The company has partnered with Twitter and Snap to stream live coverage of stories and match-day highlights. A partnership like this only adds to potential revenue for Fox as they broadcast the tournament. Of course, they will receive plenty of revenue via their normal broadcasts on the television.
As the tournament draws nearer, we should expect to see more deals like this for various broadcasters across the world. The focus on digital broadcasting will be one of the more intriguing "behind the scenes" stories of the 2018 World Cup because it could serve as a massive step into the future of sports broadcasting and can have a huge effect on sports digital media. The average sports fan has moved past the idea that they have to watch their favourite team or sport on a television at their house with advertisements shown only at halftime. They care more about simply being able to watch it, regardless of their location. This group of people is OK with paying for streaming services with short advertisements during the actual program.