The key questions ahead of this year's FIFA Russia 2018 World Cup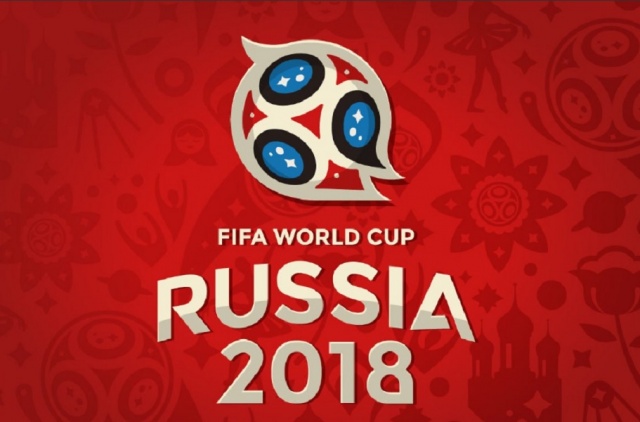 With the end of the club football season fast approaching now is the time for publishers, marketers and brands to turn their attention to the impending World Cup.
The Russian hosting of the tournament is subject to massive scrutiny for various reasons. But even outside of the world's geopolitical landscape, doping allegations in other sports and the initial bidding process for the awarding of the tournament in the first place, there are still a number of issues to cover.
Is this a make-or-break tournament for FIFA thanks to recent controversy?
After Russia comes Qatar and a potential winter World Cup. There is also fresh controversy over the bidding for the following tournament in 2026 between the USA and Morocco. FIFA's image may get no better for another decade. But it can still get worse. A smooth Russian World Cup could be of vital importance
How will non-sponsor brands will approach the tournament and how big is the threat of ambush marketing?
At every major sporting event, ambush marketing is rife. Brands always aim to be part of the discussion, and when it comes to the World Cup, international football is the only issue anyone talks about. Those who are not sponsors will be aiming to steal the spotlight from those who are, and FIFA will have to be on its toes to crack down.
Is this where live-streaming overtakes linear TV? Or will people continue to watch on their bigger screens?
Newcomers Amazon, Twitter and Facebook have arrived on the sports rights scene since the last World Cup, and the threat from live-streaming is growing. Just yesterday, Eleven Sports acquired UK and Ireland rights to La Liga. Whilst that's no threat to the BBC or ITV's World Cup coverage, plenty of people will be interested in seeing whether a growing number of people will be watching the games on linear TV or on streaming platforms like the broadcasters' websites or apps. A switch away from linear TV would hint at the disruption to advertising and marketing models for future sporting events (and not just World Cups).
CEO and founder of Snack Media, Niall Coen and Co-founder of Snack Gaming Rupert Pratt will be available for comment on how the upcoming tournament will have a major effect on the sports industry landscape in the short term as well as in the years to come.