The most dramatic game of the season: Liverpool and Real Madrid dazzle in Europe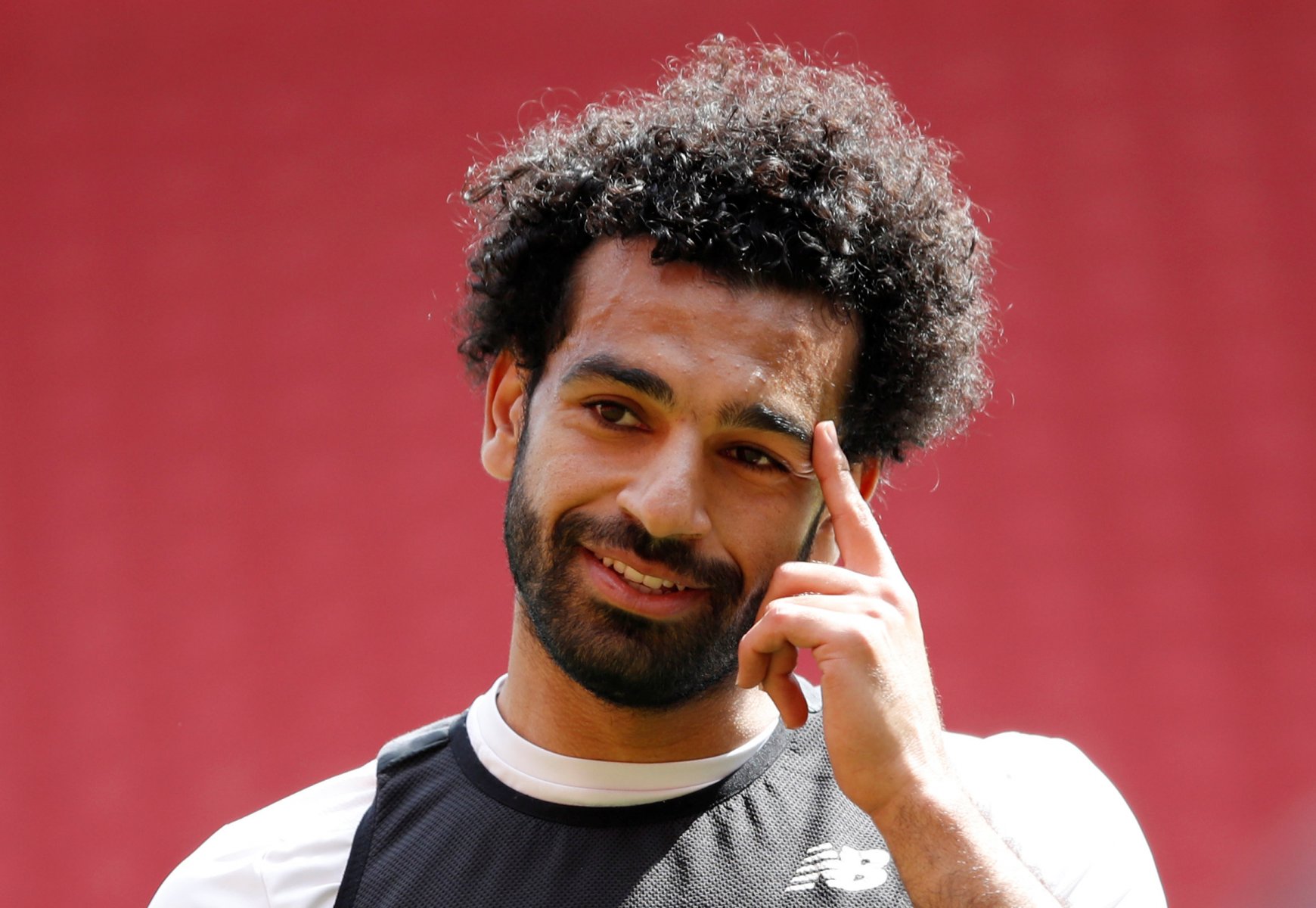 With the World Cup just around the corner and the swarms of fans from all 32 countries about to descend upon Russia, it's easy to forget that the finale of the Champions League is yet to take place, and we could be set for the tournament's most dramatic performance to date.
The most-decorated club in Champions League history take on England's best-performing entrants in the same competition. It's Real Madrid v Liverpool: 1981 v 2018: Cristiano Ronaldo v Mohamed Salah.
In a summer where we are going to be bombarded with wall to wall football games spanning across four weeks, it's hard not to see this as a pre-world cup golden ticket. With a significant percentage of players from both teams heading to Russia this summer to battle it out against each other the standard has been set to incredible heights.
For a UK audience, the game will be live on BT Sport. But the subscription-based broadcaster will also be streaming the action live on YouTube for the third straight year. It's a coup for live-streaming. Given the identity of the teams and the style of play we expect to see, this could be an event to underline the fact that live sport is being consumed on OTT platforms regularly.
Next stop, Kiev. Safe travels. ????#WeAreLiverpool pic.twitter.com/RwAqgiexCN

— Liverpool FC (@LFC) May 24, 2018
So what can we expect from the match?
One thing we certainly won't be without is goals. Ronaldo and Salah have a combined total of 56 in their respective leagues and 25 between them in the Champions League alone. But irrespective of these two superstars, the likes of Gareth Bale, Roberto Firmino and Sadio Mané are enough to make anyone excited about the prospect of a thrilling final.
The arrival of an English club into the Champions League final for the first time since Chelsea won it seven years ago says a lot about the quality and stamina of this Liverpool team. When it comes to experience though, there is no competition. Liverpool are without a single player in their squad to have even appeared in a final of Europe's top tier competition while eight players in the Madrid squad are hoping to get their hands on a fourth trophy.
And given the number of followers each club has on social media platforms, this is sure to be one of the most-followed, most digital finals we've ever seen.
The current Spanish monopoly of European football, and more significantly the Real Madrid domination of the past three years, is sure to intimidate the travelling fans and players but as the anthem goes, 'You'll Never Walk Alone'.